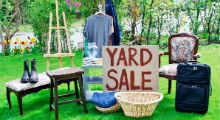 Multi Family Yard Sale
Sunday, August 13, 11am-6pm
Geek & Coffee, Fabrica la Aurora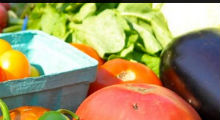 TOSMA Farmers' / Artisans' Market
Ancha San Antonio 123
Saturdays 9am-3:30pm
Please check below for late coming events.
magazine / revista
San Miguel de Allende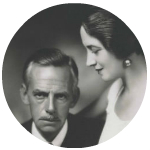 · The Rise and Fall and Rise of Eugene O'Neill
        Fred Dannen
When the curtain fell... the stunned audience was silent for nearly a minute, and then rushed the stage for a half-hour ovation.
Long Day's Journey Into Night, August 17-27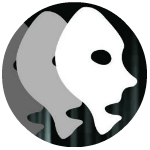 · 10 Questions about La Troupe
        Editorial Board
It's the first truly bilingual theater company in SMA, and... one of the few such companies of its kind in the world.
submit your events