Instituto Allende Arts and Crafts Fair
Ancha San Antonio 20
Friday, Saturday, December 22, 23, 10am-6pm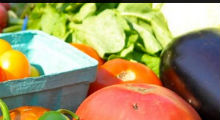 TOSMA Farmers' / Artisans' Market
Ancha San Antonio 123
Saturdays 9am-3:30pm
Please check below for late coming events.
magazine / revista
San Miguel de Allende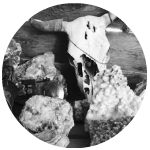 · My Trip to Mineral de Pozos
Carolyn Studer
One day the miners dug too deep. The mines flooded and it was impossible to correct the damage.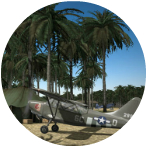 · My Father was a Gambling Man
Dr David, Editor / Publisher
...I admired my father's ability to hustle... you could drop him anywhere and he would land on his feet.
submit your events